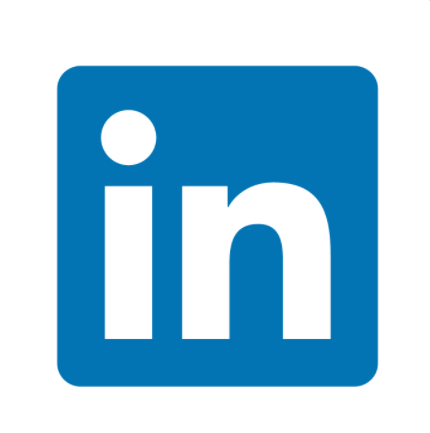 These are a few of the highlights in our webinar Learn the Secrets of LinkedIn that focused on how to market your business and yourself, how to optimize your profile and your company page, as well as some of the LinkedIn features you should be utilizing.
LinkedIn is the largest professional marketing website with over 500 million users worldwide.  Fundamentally your success on LinkedIn starts with a powerful and totally professional presence. You should carefully write your profile with your ideal audience in mind before you begin connecting to maximize the impact of your initial impression online.
Here are a few of the key topics discussed:
Company Page: Brand recognition is achieved by using a company logo and banner image with a URL link and telephone number. Also include your company's mission statement or tagline to promote additional awareness.
Company Description: This content should speak directly to your page visitors and is a great opportunity to tell a unique story about your company. Your description should lead with powerful key words that best describe your business, expertise, and industry focus.
Content: It is important to frequently post page content that is current and relevant to attract loyal visitors. Page updates should occur at least once per week and follow the 80/20 rule – 80% of the content you are posting should be informative and no more than 20% should be selling a product or service.
Build a Following: Cross promote by sharing your LinkedIn company page on your other social platforms such as Facebook and Twitter. Include your LinkedIn company URL on marketing materials, your website, and email signature.
Engage with your Community: Make sure to respond to comments in a timely manner, keep an eye on page analytics to see how visitors are responding, and ask questions seeking feedback from your followers to gain insight into future posts.
Optimize your Profile: Your LinkedIn profile headline should be compelling and unique featuring a professional headshot and what you want to be known for. Be sure to include accomplishments, awards, certifications, skills as well as current and past experience.  Also link your profile to your company page to benefit from related searches.
This and a lot more was covered in our Learn the Secrets of LinkedIn webinar.