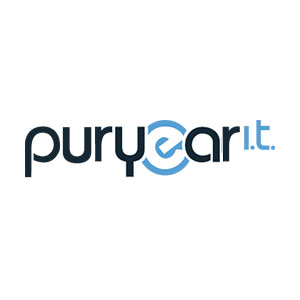 With working remotely becoming the new normal for many businesses in Baton Rouge, we recently hosted a webinar to provide you with the knowledge and resources to keep staying secure in these ever-changing times!
We spoke about how to secure your home IT in Baton Rouge to increase security. Tips included home wifi, Internet of Things, and more!
If you were not able to attend, here it is posted to YouTube:
Stay tuned for our next free webinar coming soon by connecting with us on Facebook and LinkedIn.