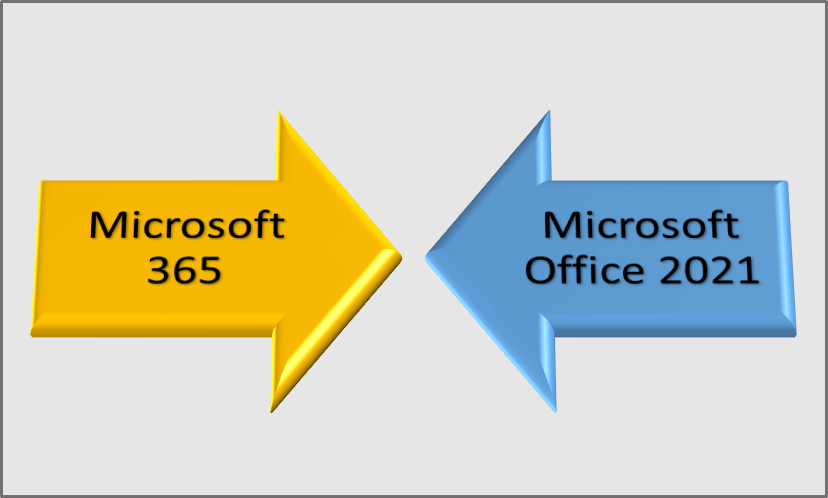 Now that the year 2022 has arrived, let's take a look back (and forward) at how the Microsoft Office suite of software applications has evolved.
Office 365 (rebranded as Microsoft 365) is the cloud subscription-based suite of productivity apps with artificial intelligence and collaboration features. Microsoft 365 has reigned supreme over the last few years to take the place of the core, perpetual-based Microsoft Office software suite of applications in versions 2013 and 2016.
Then came the successor of Office 2016 with the release of Office 2019. When Office 2019 was released it included some, but by no means all, of the features that Office 365 had at that time. Office 2019 was considered a valuable update for customers who weren't yet ready for the cloud. This release featured improved inking functionality in Word, new Excel functions and charts, more impactful content with 3D models in PowerPoint, and the capability to manage email more efficiently with the focused inbox in Outlook.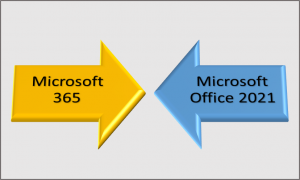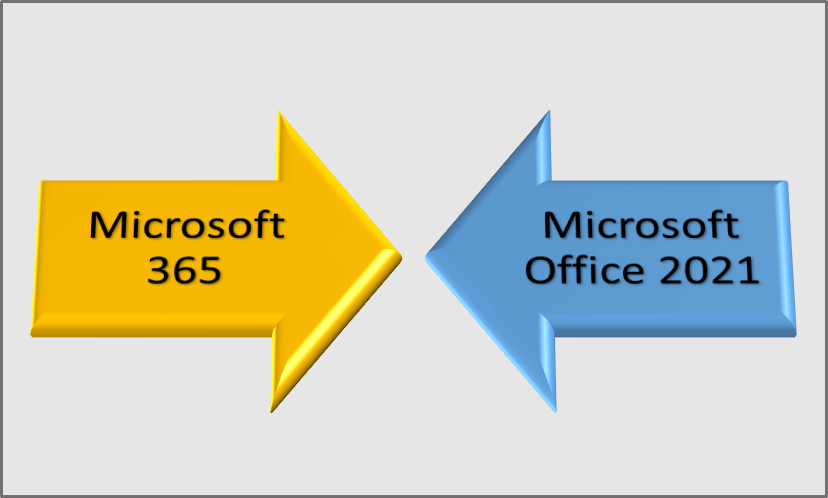 Now we have Office 2021 which was released last fall along with Windows 11. In Office 2021, you'll find real-time co-authoring features and collaboration tools in Word, new functions and views in Excel, enhanced recording and animation features in PowerPoint, and new search and translation capabilities in Outlook. Office 2021 also includes the chat and video features of Microsoft Teams. It was no coincidence that Microsoft released Office 2021 to coincide with the roll out of Windows 11. The Office 2021 interface comes with a visual update much like Windows 11  ̶  with rounded windows, a neutral color palette, and an overall softer look.
Office 2021 will receive only five years of support from Microsoft, down from ten years for Office 2016 and seven years for Office 2019 — just further evidence of how Microsoft is nudging both individuals and businesses toward its subscription-based platforms.
So what's in store for 2022? Microsoft versions will continue to evolve and change with the times. Office will continue to be reimagined with the addition of new apps that respond to new demands and opportunities.
Stay tuned — I'll keep you in the Loop!