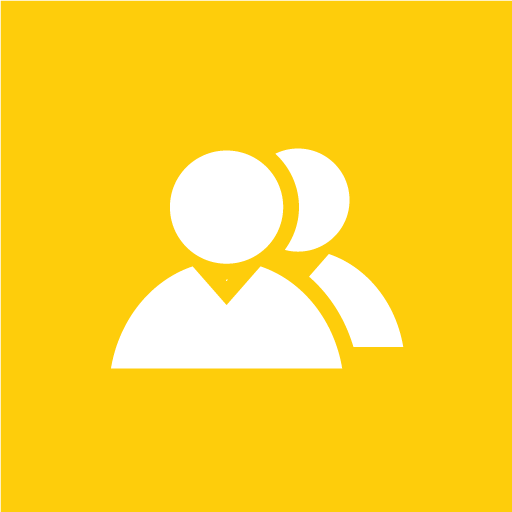 As a customer service professional, you are expected to conduct customer interactions in the best way possible to achieve a positive experience. The expectations of both your company and your customers are dependent upon your ability to provide the right service in the right way.
Recognizing critical elements throughout customer interactions increases your ability to solve problems and offer affirmative solutions. In this course, you will explore the background and techniques of customer interactions to establish positive business relationships.
Course Objectives:
Describe the benefits of customer service, identify the benefits of giving good customer service, and identify how you can help your company to excel.
Identify the major trends in customer service today and the criteria required for customer satisfaction.
Identify the benefits of bringing respect, emotional support, and a personal touch to customer interactions.
Identify the six categories of face-to-face communication and the benefits of actively listening to your customers.
Identify remote customer service communication channels and apply remote customer service best practices.
Identify guidelines for handling unreasonable customers, explore ways to handle angry customers, and identify guidelines for handling unhelpful colleagues.
Take action to increase the loyalty of the customers you serve. You will also identify guidelines for dealing with moments of truth, identify the benefits of customer complaints, identify the steps in the service recovery process, and analyze the moments of truth in a real-life situation.
Contact us to get started on your training today!