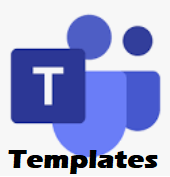 Want to create a new team that comes with all the channels and apps you need to successfully run it? Well, Microsoft Teams has a template for that!
Teams offers a variety of templates that are organized by category and industry – such as General templates for managing a project or event, Government template for an incident response, Financial Services templates for a bank branch or crisis communication, Healthcare templates for hospital and patient care, Manufacturing template for quality and safety and Retail templates for managing a store – to get you started in just minutes. Each team template comes with predefined channels that you can easily customize as well as suggested apps to enhance your chosen scenario or industry.
Let's take a closer look at how Teams can simplify the process of onboarding employees with its Onboard Employees Template in just 4 easy steps:
(1) Select Teams > Create a team > Select from a template: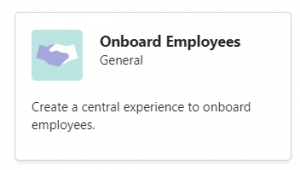 (2) This step features the predefined channels and apps associated with the onboarding process: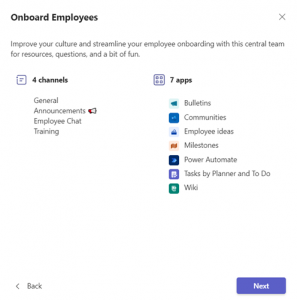 (3) This step allows you to choose the team privacy level: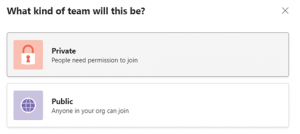 (4) This step is where you define the Team name, description and customization of channels: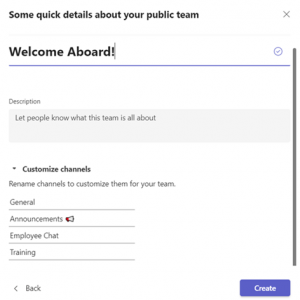 And that's it – your new team is ready and waiting for you in the Teams navigation pane.
Using Teams Templates takes the phrase "team building" to a whole new level!
Watch this video to see the process of the Onboard Employees Template in action here: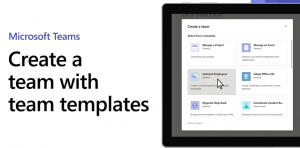 Learn even more about Teams with our posts on Teams Chat Options and Enhancing Collaboration with Microsoft Whiteboard in Teams.