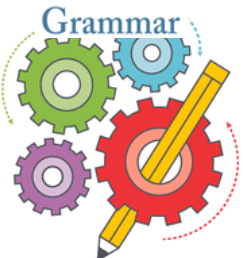 Now more than ever it's important to have the proper grammatical skills that will help you deliver polished and professional written communications. Using correct grammar and a refined, concise writing style can help you clearly express your ideas, streamline directions and instructions, as well as create impressive presentations and reports.
Course Objectives:
Examine nouns, pronouns, and verbs.
Identify adjectives and adverbs.
Identify prepositions, conjunctions, and interjections.
Identify common grammatical errors.
Identify grammar rules regarding correct punctuation.
Identify problematic sentence fragments, run-ons, and comma splices, as well as effective methods of rewriting sentences so that they are clear and complete.
Identify methods for improving word choices and editing text effectively.
Contact us to get started on your training today!