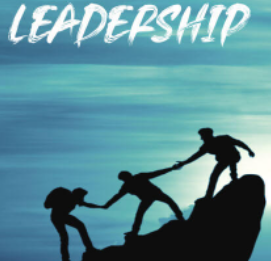 Practical can be defined as pertaining to or concerned with ordinary things, adapted or designed for actual use. Leadership can be defined as the ability to influence and guide others.
When you learn Practical Leadership skills, you will have the ability to motivate, coach and lead others in such a way that they are more effective in reaching their goals and as a result you become more effective in reaching yours.
Course Objectives:
Transition from an individual contributor to a leader.
Develop an effective team.
Lead a team effectively.
Increase your effectiveness in leading different types of teams.
Develop a team mission, values statement, and vision to achieve results.
Contact us to get started on your training today!