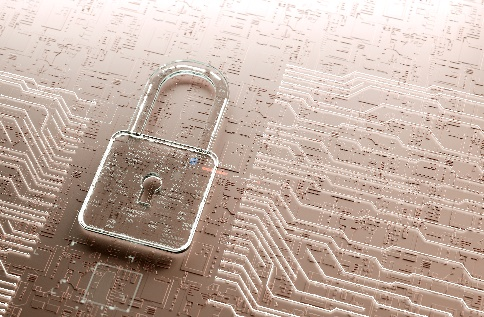 Cybersecurity is a significant, ongoing challenge in Information Technology. Tech leaders have a mandate to cut exposure to cyber risks, prevent data breaches and protect networks in diverse IT environments. It's a lot to juggle!
The pandemic added even more layers of complexity to this issue. IT is no longer only about protecting data on-premise inside carefully constructed security perimeters; now, tech teams must defend devices for a hybrid, distributed workforce.
Businesses and their employees rely on an IT infrastructure to run efficiently – even a short period of downtime can prove disastrous. In the meantime, cybercriminals are always plotting new ways to attack. Staying abreast of cyberthreats requires continuous effort with the following guidelines in place:
constantly monitor for suspicious activity
educate employees about cyber risks (especially ransomware, a frontrunner threat in 2022)
identify and plug security gaps
maintain user access while deploying rigorous cybersecurity measures
take action immediately upon detecting threats
Three Ways to Meet the Challenge:
Implement multi-factor authentication (a security measure that requires two or more proofs of identity to grant user access) and zero trust (a security framework requiring all users to be authenticated, authorized, and continuously validated for security configuration and position before being granted access to applications and data).
Install multiple defensive layers to defend against threats (from the most basic system level security through the most complex transaction level security) and protect network resources (data files, information and hardware).
Upgrade hardware and software regularly to take advantage of new defensive measures, enhanced functionality, and software patching.
Our eBook, Top Tech Challenges for 2022, explores the top challenges IT leaders face and provides them with strategic advice on how to address technology shortages, deal with data sprawl, manage IT assets, backup data, and more.
Fill out the form below to download your free eBook.