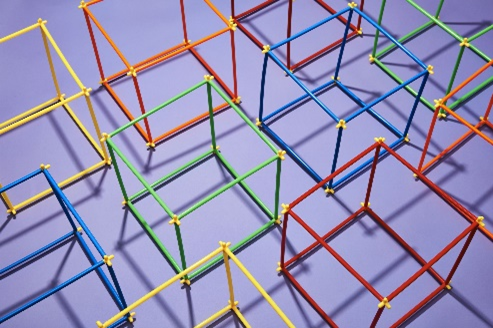 In today's workforce it can get challenging when remote workers are using certain applications and workers onsite are using different applications. Data sprawl occurs when businesses accumulate, process, and store vast amounts of data coupled with the fact that it becomes increasingly harder for them to not only keep track of what data they have, but where it is located and who has access to it.
As organizations scale and develop big data requirements, there is a sizeable increase in the amount of data stored in applications, networks, operating systems, servers, and other technologies, which compromises data value and presents significant security risks.
Data integration is further complicated by the many different solutions businesses use every hour of every day. Data is generated in accounting and financial systems, customer relationship platforms, sales transactions, and enterprise management software – not to mention email, social media, and SMS communications – but it is siloed across a sprawling infrastructure.
Three Ways to Meet the Challenge:
Implement new IT with care – seeking to minimize multiple places for information. The first step to managing data sprawl is to make a decision about the best place to store data. With the significant improvements in cloud security standards, a cloud storage repository is a good place to start.
Plan proactively to avoid abandoning data on older systems or in older applications when you upgrade.
Identify software solutions that are duplicating services – this will not only reduce data sprawl but also save money. Most organizations store a lot of data that is either duplicated or redundant, so it is a good idea to remove this data as soon as possible to ensure that the repositories you are using are lean and clean.
Our eBook, Top Tech Challenges for 2022, explores the top challenges IT leaders face and provides them with strategic advice on how to address technology shortages, deal with data sprawl, manage IT assets, backup data, and more.
Check our other posts on the other top tech challenges of 2022 - technology shortages and combating cybercriminals, and fill out the form below to download your free eBook.