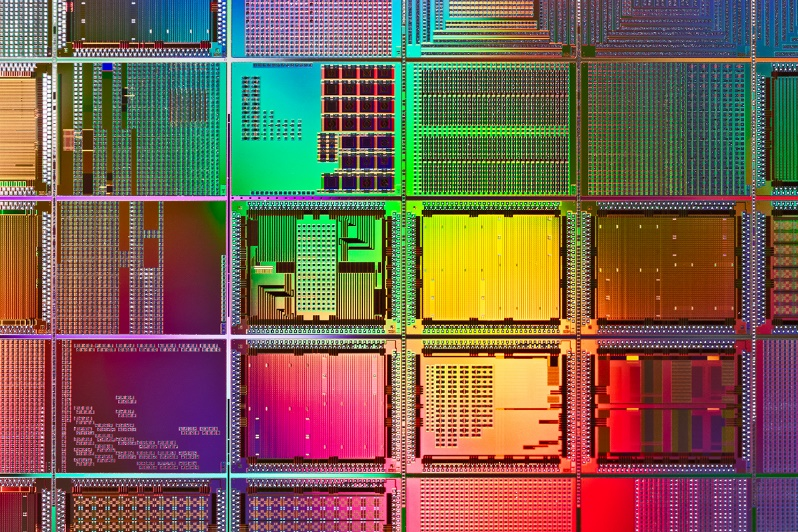 Data backup is the practice of copying critical organizational data to a secondary storage location to safeguard it in case of an accident, disaster, or malicious action.
Data backup helps to protect businesses against data loss by providing redundancy to the primary storage location in case that location is compromised or fails. In addition to the disruption of normal business operations, data loss can result in serious repercussions ranging from financial penalties to loss of customer or partner trust.
Essentially, any data that you want to preserve can be stored as backup data. This can include configuration files, documents, machine images, media files, operating systems, and registry files. The threat of potential cybercriminal activity such as ransomware is not the only reason for the need of data backup. Human error is an unavoidable factor, as well as a server crash or power outage can also create a data disaster.
You know your business needs to have a backup solution and a continuity plan. If you don't have eyes on all your data and understand its importance, it is at greater risk. Establish 100% coverage across all of the data and assets you need to restore business operations.
Three Ways to Meet the Challenge:
Take more than one approach to data backup to provide peace of mind.
Inventory your data to know what you need immediate access to if and when disaster strikes. The cost of backup is dictated by how much you store and how quickly you want to get it back.
Ensure your remote and onsite employees are all creating and collecting data where IT can see it and back it up.
Our eBook, Top Tech Challenges for 2022, explores the top challenges IT leaders face and provides them with strategic advice on how to address technology shortages, deal with data sprawl, manage IT assets, backup data, and more.
Check our other posts on the other top tech challenges of 2022 - data sprawl, technology shortages, and combating cybercriminals, and fill out the form below to download your free eBook.