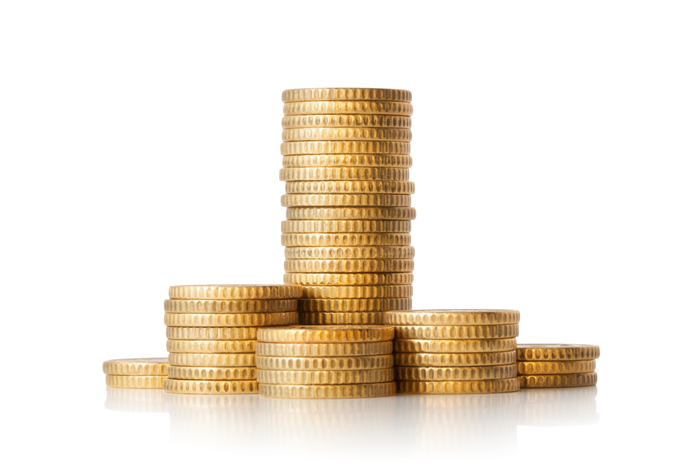 Cryptocurrency (or crypto) is defined as digital currency designed to work as a medium of exchange through a computer network that is not reliant on any central authority, such as a government or bank, to uphold or maintain it.
Many well-known organizations accept cryptocurrency, such as Bitcoin, for their transactions. Craigslist allows buyers and sellers the option of indicating a digital currency payment preference. Microsoft accepts cryptocurrency as payment for games, apps, etc. on Xbox.  Starbucks allows caffeine fiends to top up their Starbucks app with Bitcoin.
The value of cryptocurrencies has been volatile. But in the world of fraud, cryptocurrencies are increasingly popular despite their volatility. Here are a few reasons why:
once a person pays with cryptocurrency, the transaction is usually untraceable – which is ideal for cybercriminals
a general lack of understanding about how cryptocurrency works opens up all types of new fraud possibilities for creative scammers
Here are some recent examples of crypto-crook scams:
QR Code Trap
An email, supposedly from PayPal, states that there is an overpayment on account that needs to be "refunded" and to use a texted QR code scan at a local ATM to correct (which converts the cash to Bitcoin and routes payment to a bogus, untraceable account linked to the QR code).
Fake Family Fraud
On social media sites a message appears, impersonating a relative, that boasts of a great investment opportunity and provides a link to opt in (which turns out to be a Bitcoin scam from the relative's hacked social media account).
Crypto Casanova
An online dating relationship begins and eventually leads to discussions of successful day-trading stock investment via a legitimate crypto exchange (which then leads to encouraging a "transfer" of this crypto investment to the Casanova's fake account to combine their assets).
To stay safe and steer clear of a crypto con, here are some things to remember:
Only scammers demand payment in cryptocurrency – no legitimate business is going to demand you send cryptocurrency.
Only scammers will guarantee profits or big returns on investment – before you invest in crypto, search online for the name of the company or person and the cryptocurrency name.