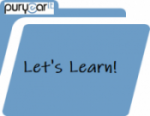 Email is one of the most widely used methods of communication, whether for personal or business communications, and the majority of users need access to it on the Internet. Most organizations have found the need to implement a corporate mail management system such as Microsoft Office Outlook on the Web to handle the messages and meeting invitations sent among employees from anywhere on any device.
Use Outlook on the Web to manage your email communications; schedule appointments and meetings; manage contact information; implement tasks and create notes; as well as customize message response options and organize your mail.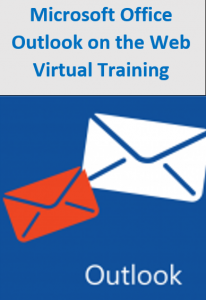 Course Objectives:
Navigate Outlook on the Web to read and respond to email.
Use the address book, and format new messages.
Attach files and insert illustrations to messages.
Customize read and response options.
Use flags, categories, and folders to organize messages.
Create and work with contacts.
Create and work with calendar events and tasks.
Share workspaces with other people.
Contact us today to get started on your training!