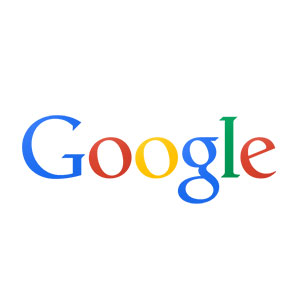 Google is not only synonymous with being the world's most popular search engine but it also offers a collection of cloud computing, productivity and collaborative software. Google Workspace consists of Gmail, Contacts, Calendar, Meet and Chat for communication; Currents for employee engagement; Drive for storage; and the Google Docs suite for content creation.
Learn Google G Suite
The G Suite of productivity applications can take you from your Gmail inbox to the collaborative applications that allow users to create and edit documents using Google Docs, prepare spreadsheets using Google Sheets, and design slide presentations using Google Slides in real-time through a web browser or mobile device. Or maybe you just want to check your Google Calendar and set up a Meet or Chat. G Suite is the smart office platform that offers effortless collaboration with flexible functionality! View our Google training class list. 
Learn Google Cloud
Cloud computing enables an organization to increase capacity or add capabilities on the fly –  without necessarily requiring considerable investment in infrastructure, new personnel, or software. Google is one of the major players among cloud vendors and its platform provides an array of tools designed to assist with data and workload migrations. Whether a manager, information technology administrator, programmer, or other decision-maker, it's important to know the fundamentals of Google Cloud. View our Google training class list. 
Learn Google AdWords
In today's technologically connected workplace, users have access to information on a variety of devices almost everywhere they go. Google AdWords is a search engine advertising tool that allows individuals and organizations to advertise on the Internet and create ad campaigns to target specific audiences with advanced features that analyze and optimize campaign performance. It's imperative that marketing professionals know how to make their presence known with Google AdWords. View our Google training class list. 
Learn Google Analytics
Whether the goal is to optimize operations, gain insight into what the competition is doing, identify market trends or just measure accomplishments against goals – analytics are essential. Google Analytics is a robust analytics suite that integrates with Google's data and other application service offerings such as Google AdWords. Learn the essentials of Google Analytics to evaluate website or mobile app traffic or the effectiveness of online advertising campaigns. View our Google training class list. 
We offer in-person training in the greater Baton Rouge, Louisiana area as well as live online instructor-led virtual training.