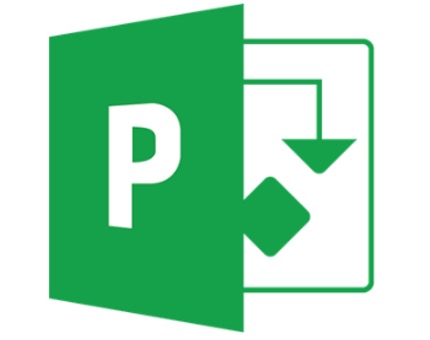 What defines a project as being a success are that the project meets the desired business requirements, is delivered on schedule and maintained within budget, as well as achieves the expected business value and return on investment. Knowing best practices in project management on the job is becoming the standard to compete in today's fast-paced and highly technical workplace – and we have the training courses to get you there.
Project management training courses with Puryear IT are offered using the Microsoft Project Professional platform in a two-part series or at the fundamentals and essentials levels in a professional development format.
Learn Microsoft Project Professional
A project begins by defining a plan and its associated task list including dates, durations, resources, and relationships. The Microsoft Project platform provides all the tools you need to accomplish your project plan from its initial phase to its implementation in our Part 1 training course. As a project continues through the phases of execution, monitoring and control, and ultimately closure, our Part 2 training course guides you through this process with how to track progress and create custom reports in addition to linking projects together. This course is taught using the Microsoft Office 2021/2019 Professional version (which is compatible with Microsoft Office 2016). View our project management class list.
Learn Project Management Fundamentals
This one-day project management course will teach you effective project management techniques to improve the efficiency of your projects and ensure their success. The course begins with identifying the role of a project manager, determining the scope of the project, planning for time and costs, executing the project and monitoring its progress, and ends with the successful completion and final report of the project. View our project management class list.
Learn Project Management Essentials
In this three-day project management course, you will apply recognized practices of project management to manage a project from start to finish. The course begins with how organizations choose the right project and identify project stakeholders, how to develop a WBS (work breakdown schedule) and create a project baseline, how to establish costs and identify risks, planning for quality and compliance, managing the project team, managing project vendors and procurements, managing change during project execution, monitoring and controlling the project schedule and costs, communicating and reporting on project performance, through delivering the final outcome and closing the project. View our project management class list.