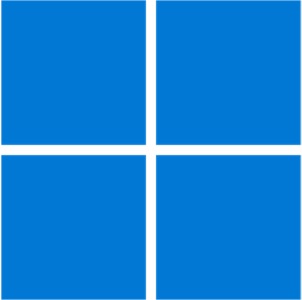 Microsoft Windows is the most popular operating system software in the world and is the foundation required for computers and tablets to interpret and process applications. Named appropriately after the rectangular "windows" which display content on a computer interface, it's where it all begins.
Windows training with Puryear IT are offered for the novice user with essential learning courses to get started or for existing users seeking training in the most up-to-date version. So, whether you are new to what Windows is all about or following up on what's new and improved, we've got a course for you to look into!
Introduction to Personal Computers Using Windows 10
This course will get you started on your way to using a personal computer (PC) and seeing how it all revolves around Windows 10. This basic course begins with a view of the Desktop and how to use the Start menu to see into your PC's realm of possibilities such as managing files and folders in File Explorer and learning how to browse on the internet with the Edge browser. View our Windows 10 class list.
Learn Windows 10
Windows 10 was launched in 2015 and is the standard operating system on many PCs around the world. In this course you will navigate in the Windows 10 environment learning how to manage files and folders, access cloud-based apps, browse the Internet, and explore tools and settings for a customized experience.  View our Windows 10 class list.
Transitioning from Windows 10 to Windows 11
As an experienced Windows 10 user, when you are ready to move to Windows 11, you might need some guidance in using the new and updated features. This half-day course will help you identify and use those features efficiently and effectively as well as get comfortable in your transition. View our Windows 11 class list.
Learn Windows 11
Launched in 2021, Windows 11 is the latest major release in operating systems and is gaining in popularity with its sleek design and user-friendly platform. In this course you will explore new sign-in options, see the new layout of the Start menu, use the new toolbar in File Explorer, and fall in love with widgets again. View our Windows 11 class list.
We offer in-person training in the greater Baton Rouge, Louisiana area as well as live online instructor-led virtual training.