Why Employees Need Microsoft Office 365 Training
The Office 365 suite of productivity applications provides the essential tools for employees to communicate, plan effectively, process data, share knowledge, and reduce valuable time spent on administrative tasks while gaining creativity, innovation techniques, and the skills necessary to be successful in today's workplace.
Here is what a possible workday in the life of an Office 365 end-user may look like: Check emails in Outlook, update a daily report in Word, keep track of data records in Excel, prepare a PowerPoint presentation, and share it in a Teams meeting. All in real-time!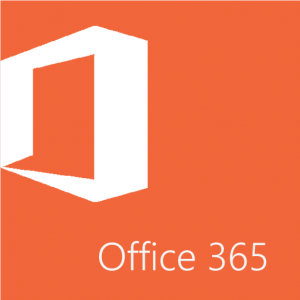 Microsoft Office 365 Training Courses Options
By investing your time now in Puryear IT's Office 365 training courses you will be rewarded with the power of knowledge for your future, not only to the benefit of personal achievement but what it also brings to enhance your career, colleague interactions, and value to your employer.
Our Office 365 courses are presented by live certified instructors with actual practice files and scenarios whose tasks when performed with the step-by-step activities lead you to accomplish your learning goals and objectives.
Puryear IT can accommodate individual training courses or provide training for your entire team.  These classes can be presented in half-day or full-day sessions onsite or virtually to meet your business needs and employees' schedules.
Schedule Your Training Today
The most popular and frequently used applications included in the Office 365 suite are Access, Excel, Outlook, PowerPoint, SharePoint, Teams, and Word.
Our Microsoft courses are available for the beginner, intermediate to advanced to meet the end user's goals and objectives.  Click here to view our course offerings.
Call us at (225) 706-8414 or use the contact form provided on this page to get started with your training!