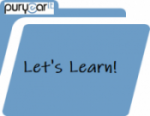 Data information and interpretation is essential to making sound business decisions.  The versatile Crystal Reports application provides many tools and report processing techniques with a variety of features to generate unique business intelligence reports.
Crystal Reports 2016 Part 1 shows you how to build and format reports with ease and present your data in an understandable way.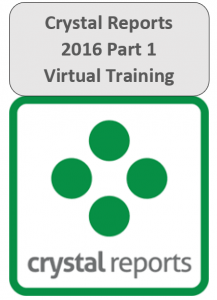 Course Objectives:
Identify the elements of the Crystal Reports interface.
Create and modify a basic report.
Use formulas to calculate and filter data.
Build a parameterized report.
Group report data.
Enhance a report.
Create a report using data from an Excel workbook.
Distribute data.
With Crystal Reports, you can turn almost any data source into interactive, actionable information that can be accessed online or offline, from applications, portals, and mobile devices. Contact us today to get started on your training!