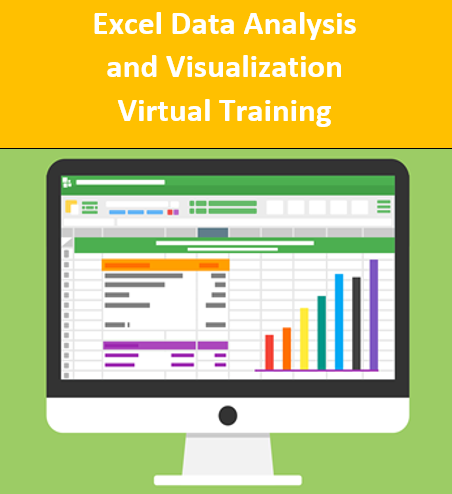 Collecting and accessing data with technology is now universal in business and in life. The power and storage capabilities of cloud computing have driven the need to capture and store "big data." Analyzing data to find issues, insights, and opportunities is now a critical part of today's workplace.
Using Excel for data analysis helps you turn your data into thoughtful action. In this course, you will analyze and visualize data using Microsoft Excel and its associated tools to create diverse and robust data-backed visualizations showing insights and trends.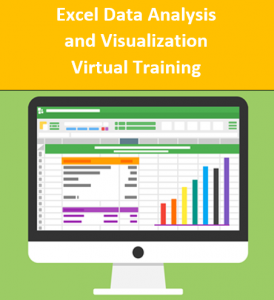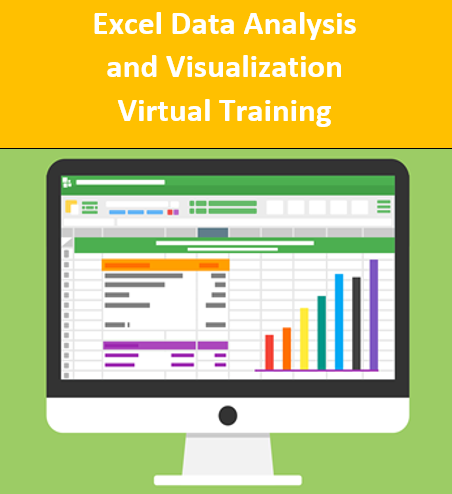 Course Objectives:
Perform data analysis fundamentals.
Visualize data with Excel.
Analyze data with formulas and functions.
Analyze data with PivotTables.
Present visual insights with dashboards in Excel.
Create geospatial visualization with Excel.
Perform statistical analysis.
Get and transform data.
Model and analyze data with Power Pivot.
Contact us today to get started on your training!