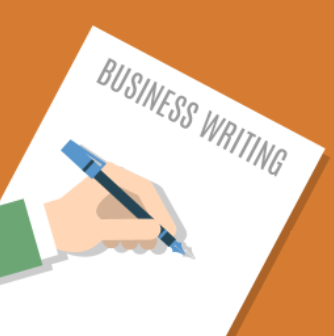 In today's business environment, it is essential for individuals to communicate clearly and concisely. When this communication is in writing, it is important to develop concepts, express them clearly, and persuade readers of their viability.
This course offers effective strategies to sharpen business writing skills by structuring facts logically and exercising diplomacy in letters and reports.
Course Objectives:
Identify techniques to write effective business communication.
Write electronic communication that is clear, concise, and appropriate in a business context.
Apply the writing principles presented to specific business situations and learn to address the needs of a particular audience.
Use writing and diplomatic skills to create formal business letters.
Use basic persuasive strategies to plan and deliver effective proposals.
Contact us to get started on your training today!