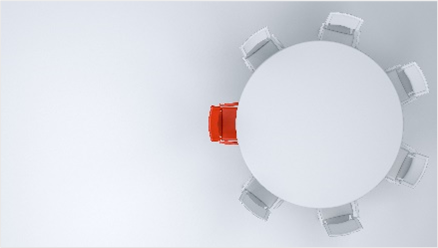 The whole point of a meeting is to get something done. Facilitating meetings effectively allows you and others to quickly get on the same page. To best accomplish this you should follow the 3Ps of an effective meeting – Purpose | People | Process.
Effective meeting facilitators know how to take charge and lead meeting participants toward achieving the goals defined in the purpose of the meeting and using a timed agenda to guide the process through to a successful conclusion.
In this course you will strategically plan meetings and create formal agendas, lead brainstorming events to generate new ideas, and help work through facilitated difficult sessions.
Course Objectives:
Build a foundation for a successful meeting by identifying the types of meetings and the attributes of a strong meeting leader.
Prepare for a meeting by defining its purpose, participants and agenda.
Set the stage for a meeting by establishing a meeting climate.
Facilitate a meeting from start to finish including meeting notes.
Facilitate specialized meetings including brainstorming.
Contact us to get started on your training today!