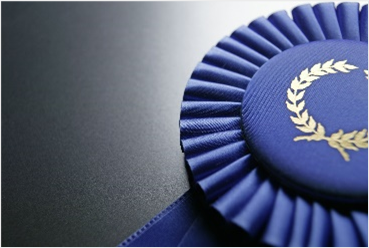 Motivation is one of the driving forces that directly correlates to an employee's performance. Employee motivation & performance management in the workforce is necessary to achieve a goal or certain performance level.
Organizations attain a much higher level of success by cultivating and maintaining a motivated workforce. Leaders within an organization share in the responsibility of motivating employees by delivering helpful and instructive coaching and feedback in addition to implementing performance standards and conducting ongoing performance appraisals.
This course is designed for managers, supervisors, human resource personnel, and team leaders who are seeking to inspire employees and optimize their performance.
Course Objectives
Recognize the importance of motivation and assess employee motivation levels.
Motivate employees and choose rewards or recognition.
Develop self-motivation in employees and encourage enthusiasm.
Establish a foundation for performance management.
Optimize employee performance with goals and appraisals.
Create performance and career development plans.
Contact us to get started on your training today!