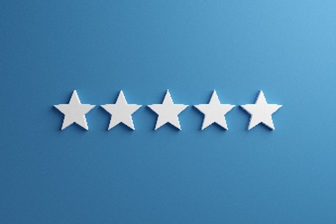 To be an effective customer service professional, you need not only to have knowledge of the products or services your company offers, but also the people skills that will help you interact with customers in a positive and professional manner.
In this course, you will learn important principles and skills to properly interact with customers to best serve their interests and achieve satisfaction.
To ensure your success, it is recommended you have some level of customer-service work experience and have taken our fundamental Customer Service course.
Course Objectives:
Apply fundamental customer service knowledge and skills.
Use organizational skills to manage your everyday workflow.
Take care of customers by assessing their needs, resolving their issues, and encouraging further sales.
Recognize difficult situations and deal with challenging customer interactions.
Learn to lead from within and analyze customer service metrics.
Contact us to get started on your training today!